2019 MAC ALUMINIUM FLATBED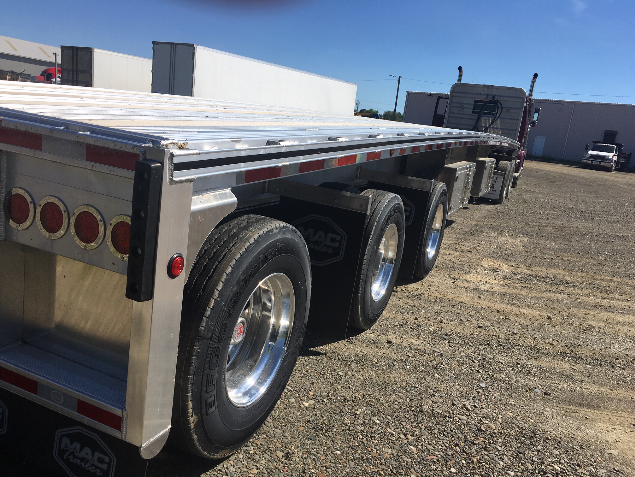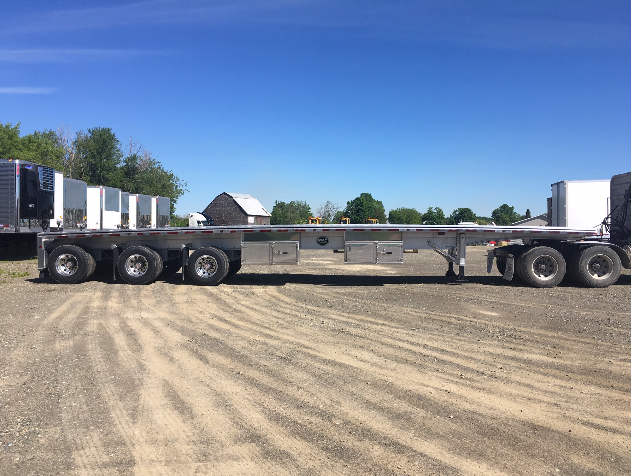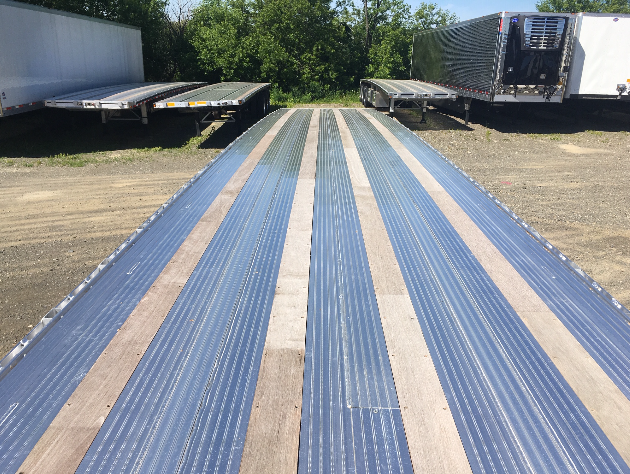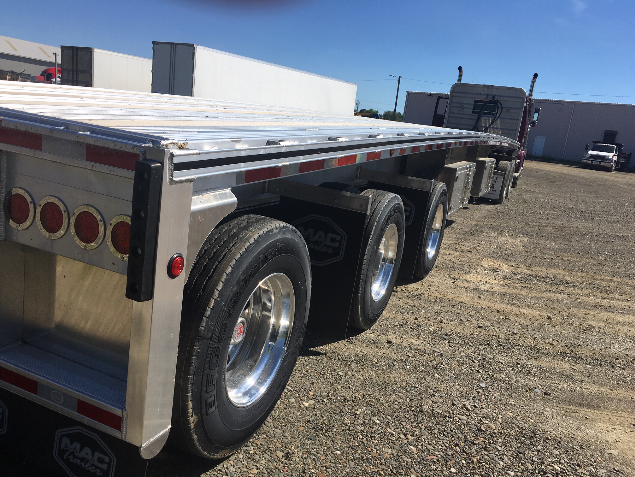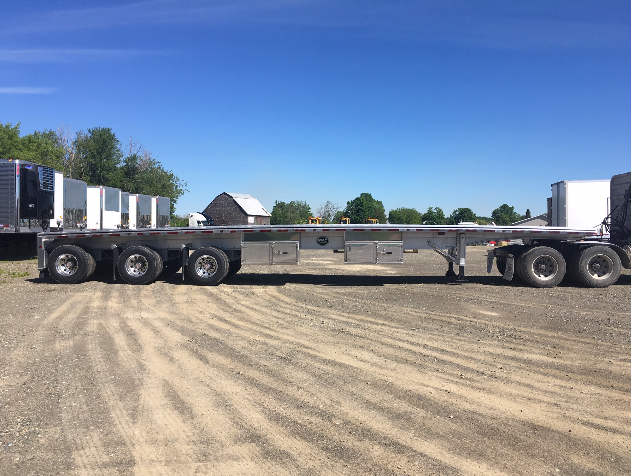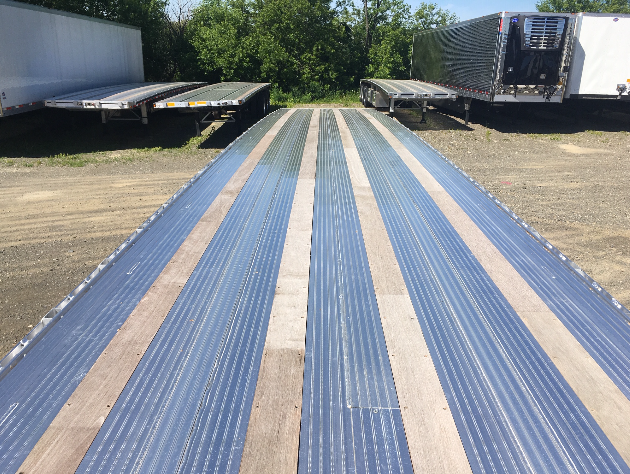 2019 MAC ALUMINIUM FLATBED
PLEASE CALL
DETAILS
Check out this new Mac flat deck. This trailer is a 48 foot, 5-inch arch, 90K GVWR. Ordered with the following options:
- 12-inch cross member spacing
- double spools between pockets
- 4 nailers
- full rear smooth enclosure with stub flaps, and a full row of mud-flaps
- mud flaps behind all axles
- 12 LED large tail light package
- 7 side lights per side- rear aux plug
- Henderickson Intraax suspension
- 72-inch axle spacing- BF Goodrich 11R22.5 tires
- all Aluminum rims- Galvanized 5th wheel plate and suspension hangers
- 2 Cam Lock tool boxes curbside
- Basket style dunnage rack road side
- 22 sliding winches roadside
For more information call (902) 895-8400.